Member of Phufa Enterprise Addiction Treatment Centers
Sahwan International Rehab center
Learn More
Start Now
Bring Your life back
Free and Confidential Advice Available 24/7.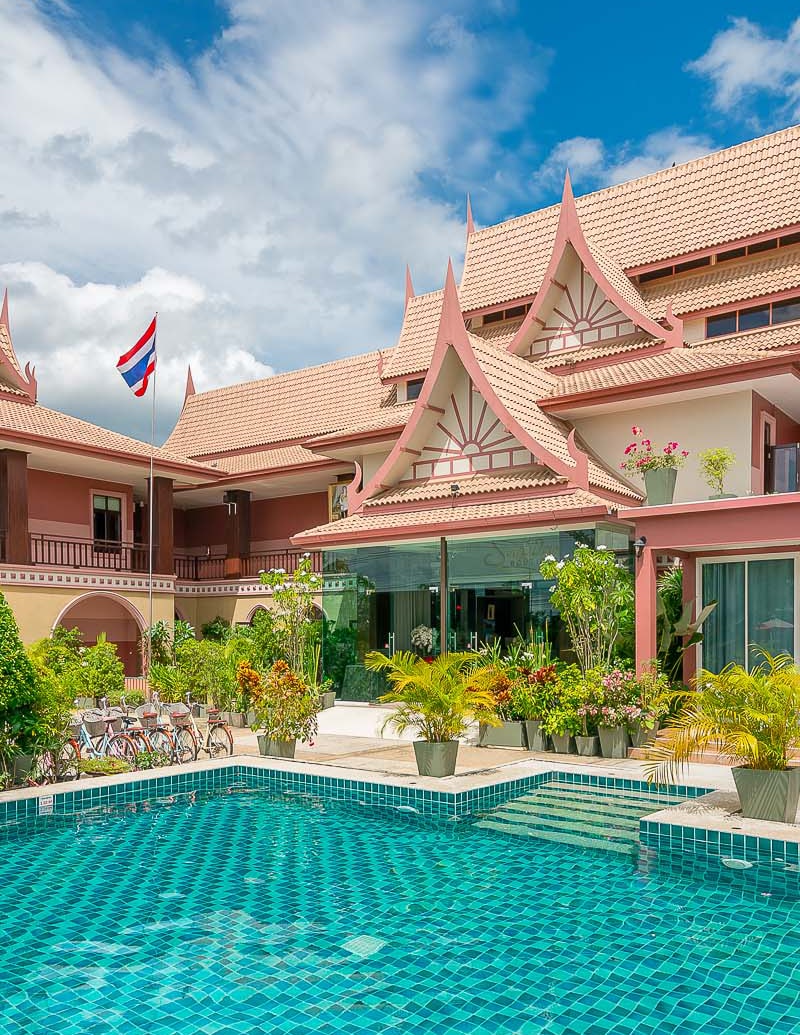 Start a new life with the Thai essence.
Detox and revive in
an individualized plan.
Sahwan is located on 3 acres land piece in Hua Hin, Prachuap Khiri Khan, Thailand. It is an addiction and mental rehabilitation center that focuses on your unique needs. Under the luxurious environment. Equipped with facilities and security.
Guaranteed Quality
Treatment Plan of Your Choice.
We "understand" the differences and unique needs required for each individual. Our treatment is designed to suit the needs of our customers – to provide the highest quality treatment to restore the clients to the best capacity.
Holistic Treatment
Executive Program
Experiential Treatment 
What We Do Best
Contact us for free and confidential consulting.
Individualized Counseling
Family Therapy
Detoxification efficiency guaranteed
Professional & Friendly Staffs
Holistic recovery center
psycho-addiction education
nutritionist-oriented meals
residential treatment
28 days program
Services
What We Can Do for You?
Our service includes the best things an individual who search for sobriety and recovery could asked for. You can learn more about our services in our facility here.
Individualized Counseling
Don't you think it's wrong to treat people as the same when each individual has their own ups-and-downs?
Detoxification efficiency guaranteed
We are proud in our detoxification method and this process comes with a guarantee on least withdrawals symptoms.
Cognitive Behavioral Therapy
A method of changing thoughts process and attitudes under a scope of time, with a clear objective.
Basic Medical Care
Doctors on site. Ready when you need them.
A word from the founder
We care. Like you're one
of our own.
A word from Mr. Kongla Phuwadonanon, the founder of SIRC, to those who are in need of help finding their ways to new life.
"The ultimate goal of SUDs therapy is to create a path to (re)create one's life in society."
99 Tub Tai, Hua Hin, Pra Chuab Khiri Khan, Thailand 77110 +66 63 908 2999 contact@sahwanrehab.com